Contact TerraCaptus
Thank you for your interest in TerraCaptus. Our contact information is:
TerraCaptus LLC
250 E. Wisconsin Avenue
Suite 1800
Milwaukee, WI 53202
United States of America
Tel.: (800) 686 - 4140
Fax: (800) 850 - 1426
e-mail: info@terracaptus.com
Let us put our resources to work for you.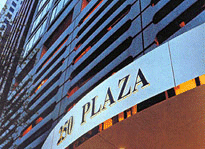 Interested in selling IP on TerraCaptus?
Please contact us to learn more.